Health Chekup
Health is something that cannot be ignored in any situations. It is said that health is wealth and without your health you can never have the wealth you so desire and crave. Thus, to make our students understand the importance of how health can be your best friend, JT Aviation brings forth a free health care check up for the students of any course. We bring to you "Health check up on the Go" where you will be checked on your health and made sure that if some problems arise, that you are taken good care of.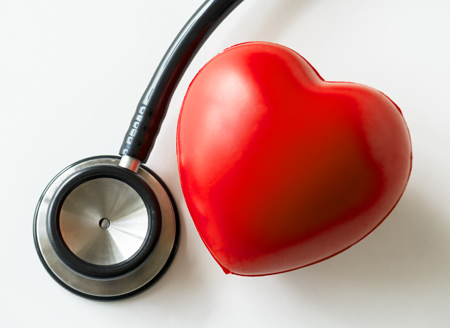 Details of the healthcare check up are listed below:
Each of the students are bound to undergo health check up once a month.
The basic health parameters for check up are as follows:

BP, height, weight, BMI, body fat (visceral, skeletal), body age, RMR
You will be provided with one to one counselling with health problems
Special attention will be provided for - maintaining high energy level, mental alertness, glamourous skin, weight loss, sexual activeness, hair loss, gastric problems etc.
Nutritional suggestion will be provided
Diet plan will be suggested

For every student, a health care data will be maintained and re-evaluated every month after the check up is done.
Experts will conduct sessions on health and wellness as well.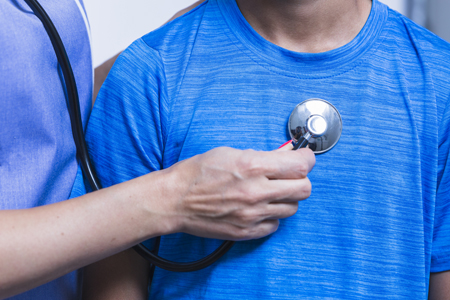 As wee are focusing on the health regime of our students, we would like that the students co-operate with us as well in helping them to grow better and have a healthy body which will inevitably help them in their career. All the charges are paid for and this is a free health care check up for the students to take part in. The students will not be charged anything for this session of health check up that we are providing.