We at JT Aviation provide the best of services and facilities to make everything easy and smooth for our students who aspire to pave their path to a great career. Our World Class Aviation Training Program is likely to shape our students to combat the future. If you have the zeal to do something in life then you will surely come out with flying colours from our institution. Our institution is ISO 9001: 2015 & 29990: 2010 certified organization that does everything for your convenience.
On the professional aspect, we ensure the job of each and every student studying in our institute. After all that is the whole point of all these things. Hence, we provide the ultimate job satisfaction to our students. Thus the live of each student will be impacted in a positive way.
The important part of any course is its internship. And at JT Aviation we always ensure that all the students get proper internship before stepping up into their job life. Therefore we offer 1 month internship in the airport to make each and every student ready for what lies ahead in their professional life.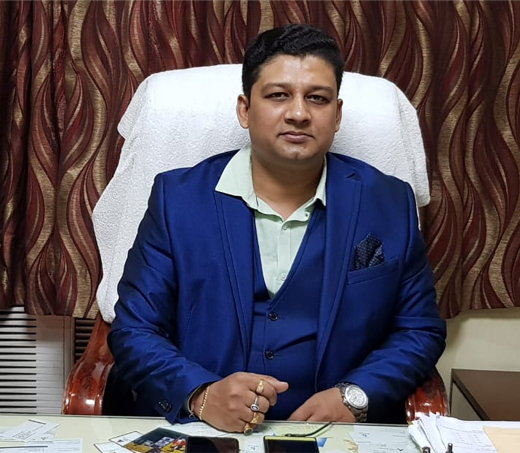 On the other hand, we provide all the other classes and lessons to students to make them worthy. Many practical classes and lesson are offered to the students by Airport Authority Faculty. This way the students get aware of the nitty-gritty of Aviation. Moreover, we also offer special grooming classes needed to shape students and make them good enough to crack the interview. Grooming has a lot of importance and significance that other aviation institutes mainly ignore, but we emphasis on this.
We have a mission. We are not likely to stay confined without a certain geographical area. Rather we are effectively expanding JT Aviation throughout PAN India. On the other hand, we are also putting effort to open institute in the Gulf Country. Therefore, if you choose us then you are guaranteed to get a bright future ahead of you. We do not just promise, rather we fulfil each of our promises immaculately. You have every reason to get admission at our institution and pave a path to good future.
Director Name
-- S. Roy